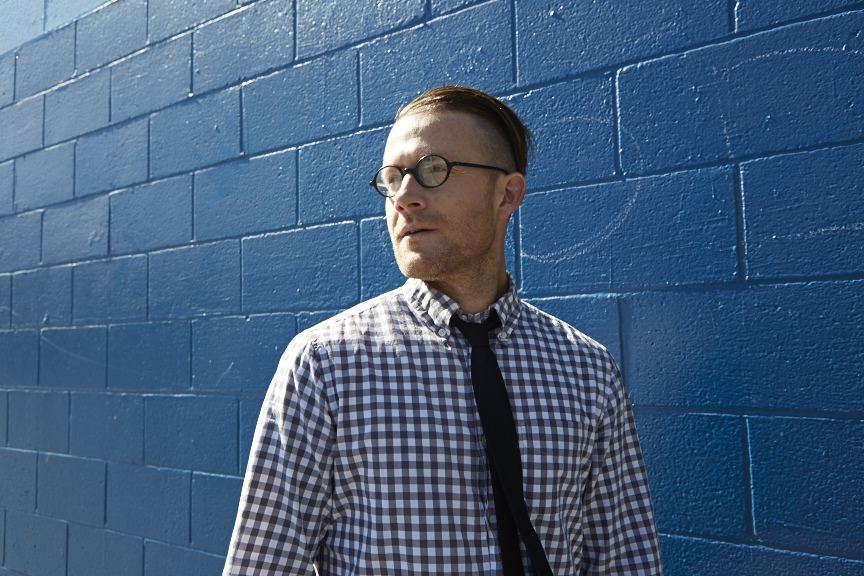 Making Difference Count: An Evening with Jonathan Mooney
Kick off Learning Disabilities & ADHD Awareness Month with nationally acclaimed writer and speaker Jonathan Mooney!
During his presentation, Jonathan Mooney will illustrate his ideas with his personal and professional experiences as a person with dyslexia and student with ADHD. Jonathan weaves his experiences and forward-thinking philosophies with his broad academic knowledge of education, psychology, sociology and history of learning and disability. He has written 3 books, including his newest release Normal Sucks.