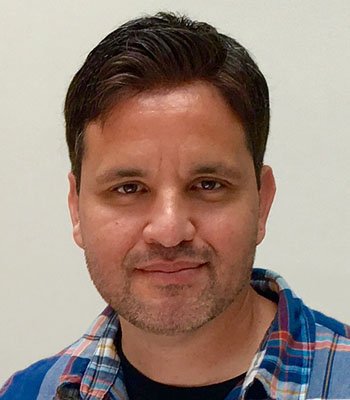 Visiting Author John Parra
Students will have a virtual visit with guest author John Parra.
JOHN PARRA, a resident of Queens, New York, is an award-winning illustrator of a dozen children's picture books, many of which are Latino-themed. He has also provided dust jacket artwork and interior art for several children's books and compilations. His artwork has been shown in art galleries and museums around the world. In addition to his work as an artist, Mr. Parra advocates for art education and reading through his school visits and appearances at literary conferences. During school visits, he enjoys answering students' questions and making them laugh. For more information about the illustrator, his books, schedule of events and blog, visit www.johnparraart.com.