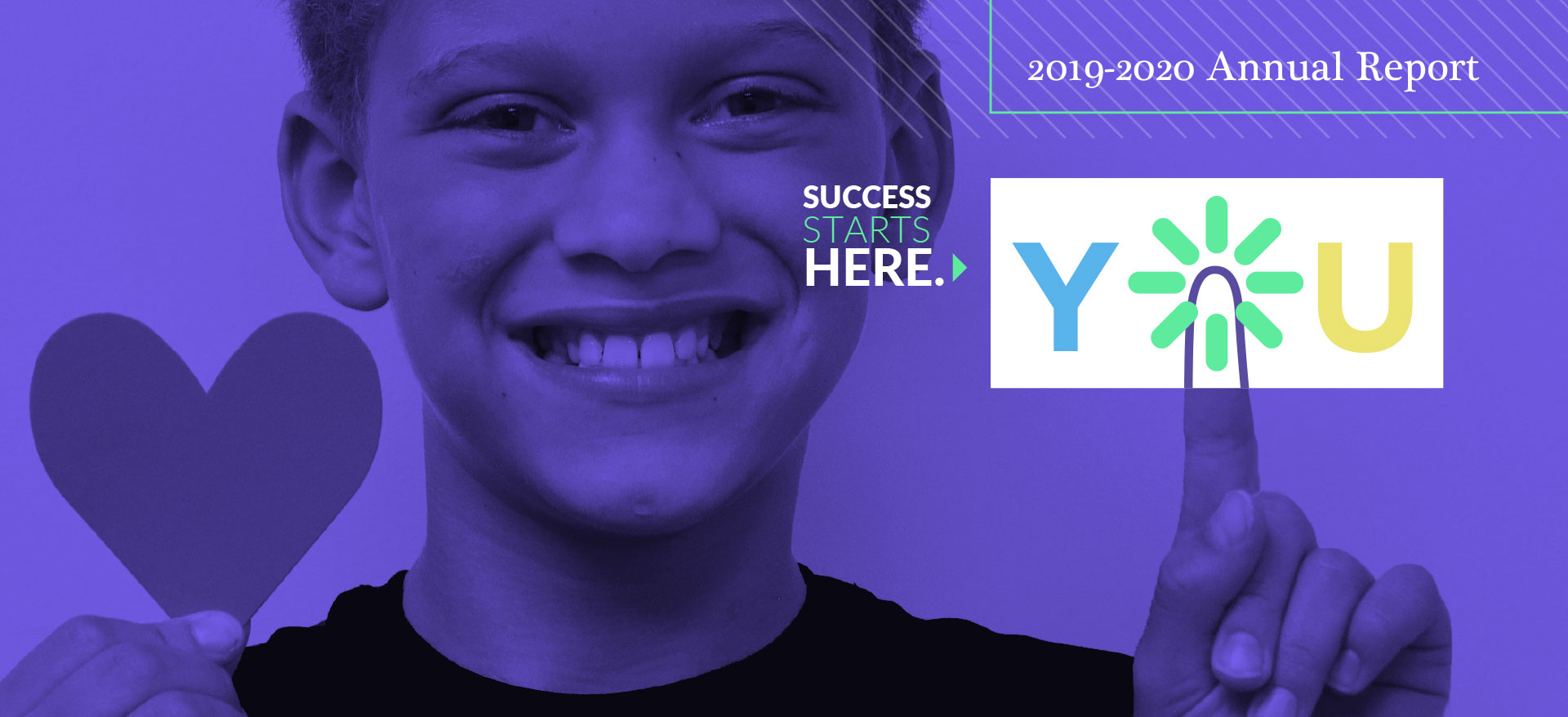 SPRINGER ANNUAL REPORT 2019-20
Dear Members of the Springer Community,
Every year the Springer community happily celebrates the students who have achieved their goals at Springer and moved on to other schools. With the support from hundreds of families, friends and donors, a Springer education has become more accessible than ever before. Springer is proud to have awarded over one million dollars in financial aid funding to families. These funds have allowed students of all backgrounds to experience our structured, rigorous academic programs in an intimate environment that allows them to learn the skills necessary to have success in the future. Without the generosity of our donors, many students would not be in an educational environment suited to meet their learning needs. Thank you once again for your support. We look forward to our continued work together in the year ahead.
— Brett Marcoux, Executive Director
— Casey Boland, Board of Trustees President
Engaged Students in the Day School
Percent of Students Received Financial Aid
Weekly Zoom Meetings Held During Distance Learning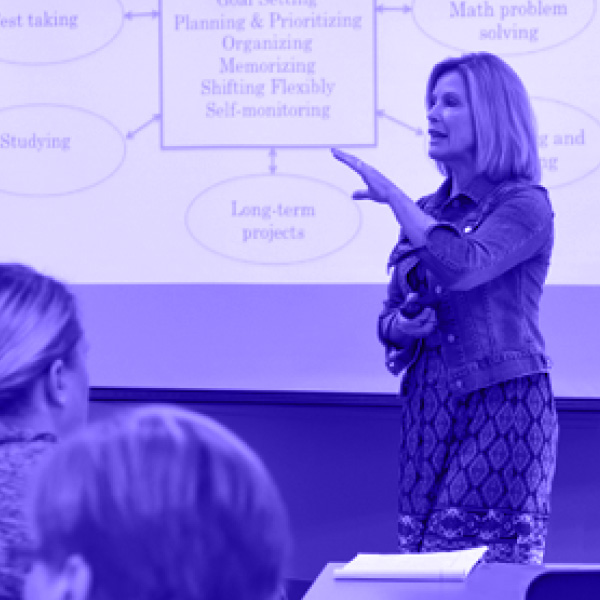 Participated in Parent and Professional Programs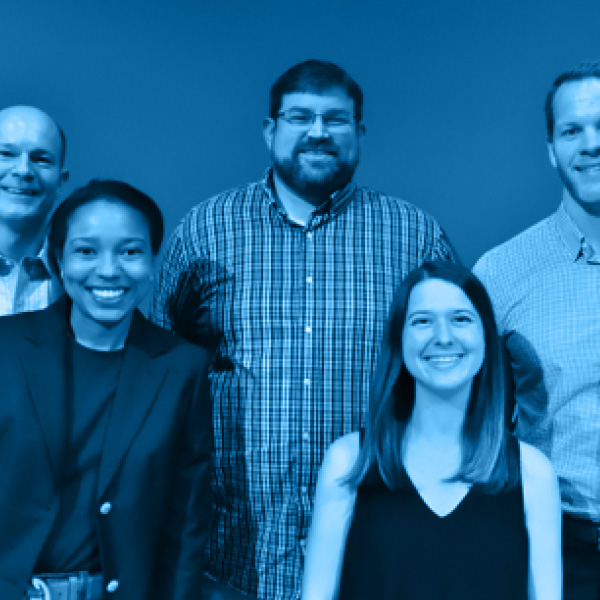 People attended "Normal Isn't Real" film screening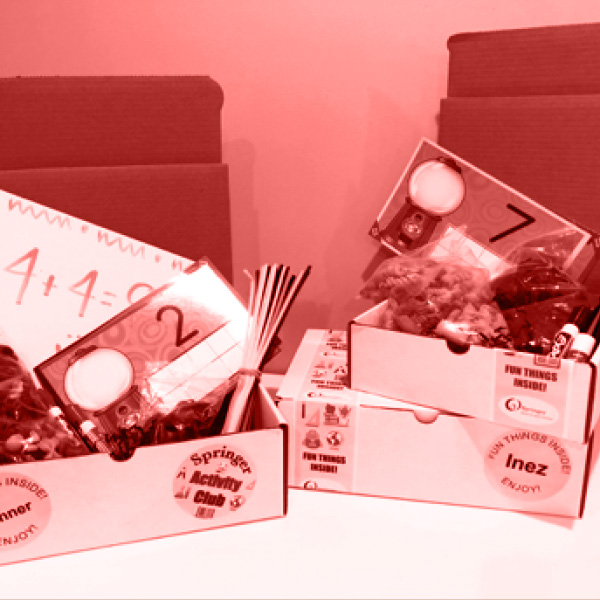 Subscription Boxes Sold Through the Center's Activity Club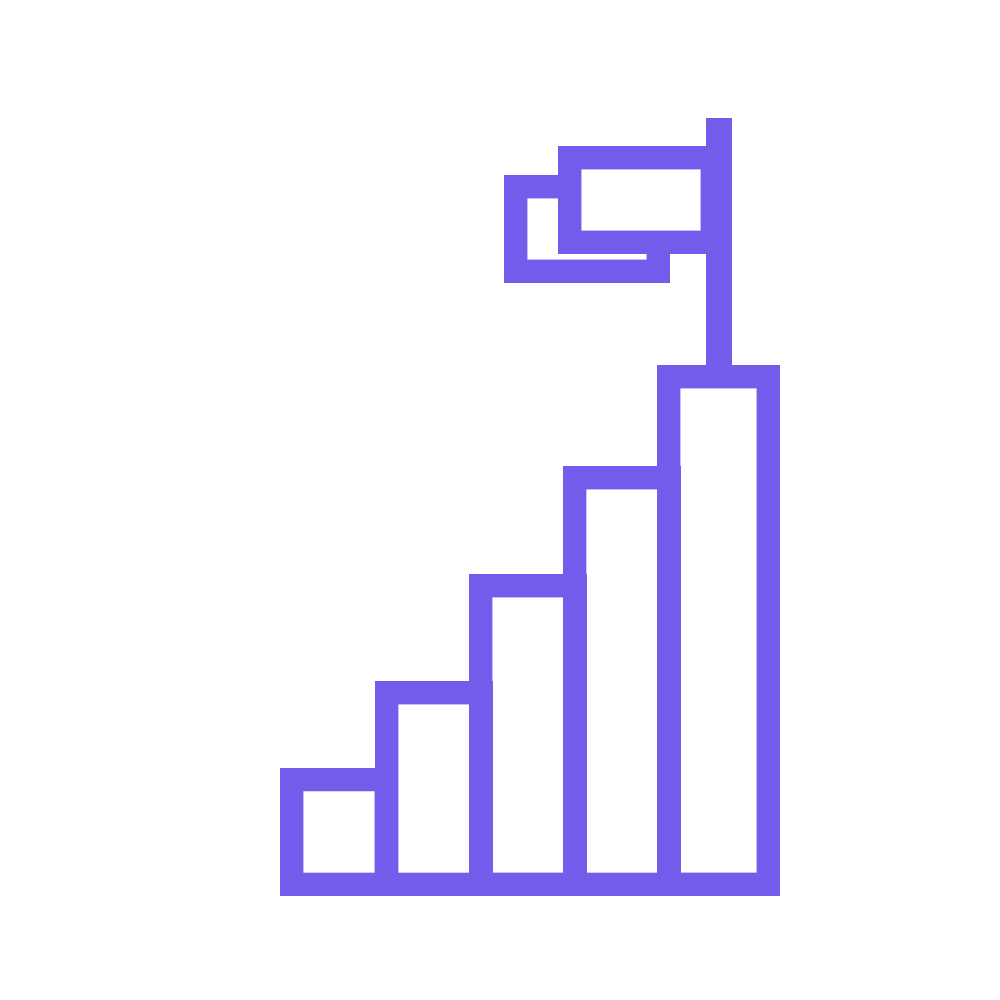 $587,138
Raised through the Annual Fund for financial aid and outreach programs. John J. Schiff III and Patty H. Wolff Annual Fund Co-Chairs
The Reuben Springer Society is comprised of donors who have given gifts of $1,250 or more to the Annual Fund.
Many thanks to members of the Reuben Springer Society and to our Patrons, Sponsors, Associates and  Friends who have generously given gifts to the Annual Fund.
    *A fund of the Greater Cincinnati Foundation
  **A fund of the Greater Dayton Foundation


  Donors who made Annual Fund gifts for 10 years or more.


  Deceased
Patrons: $600 - $1,249
Sponsors: $300 - $599
Associates: $150 - $299
Friends: $1 - $149
Matching Gifts
$101,000
for financial aid, school and outreach programs*
Event Co-Chairs: Cecily Fassler and Peter Frey
*This number represents funds collected for the Celebration during the 2019-2020 fiscal year. Due to the COVID-19 pandemic, the actual event was postponed into the next fiscal year.
Presenting Sponsor
Unlimited Systems
Benefactor Sponsors
Mr. and Mrs. Robert Gould
Lefke Tree Experts
The Leugers Tierney Group of Raymond James
The Marge and Charles J. Schott Foundation
The Maureen Wenker Artist in Residence Fund
Patron Sponsors
Electronauts
The Myers Y. Cooper Company
PNC Financial Services
The Prangley Team, Coldwell Banker West Shell
Prestige AV & Creative Services
ProLink Staffing
Raymond Bonomo Periodontics
Western & Southern Financial Group
Zenith Transaction Services
Special Sponsors
Alumni Sponsor: Cecily and Doug Fassler
Bar Sponsor: MMC CPAs and Advisors
Wine Sponsor: Awakenings Coffee and Wine
Photo Sponsor: Shared Services, LLC
Table Hosts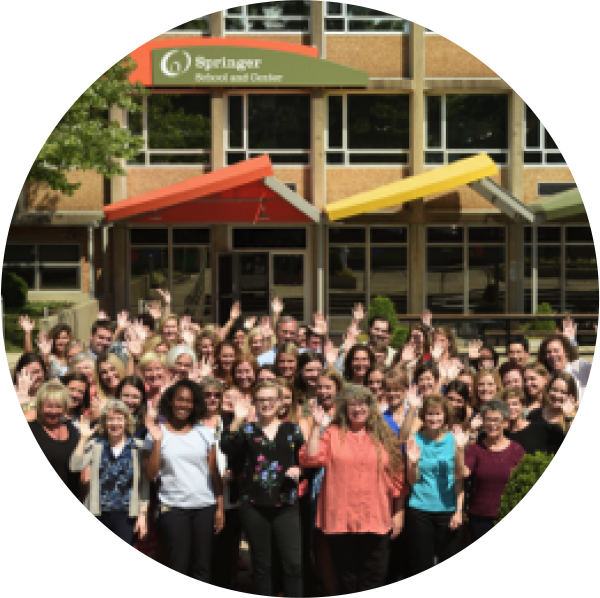 Springer celebrates 100% participation from trustees, faculty and staff in the Annual Fund!
Trustee Participation
Staff Participation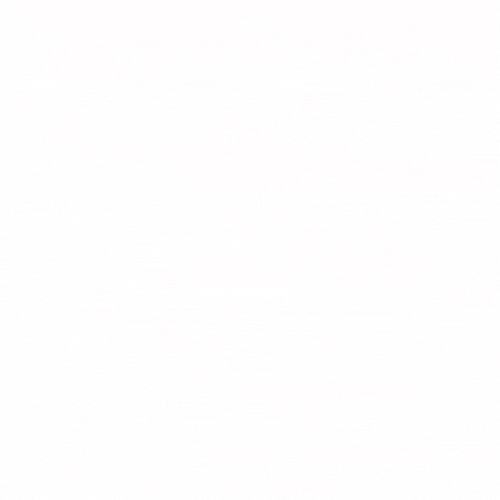 REVENUES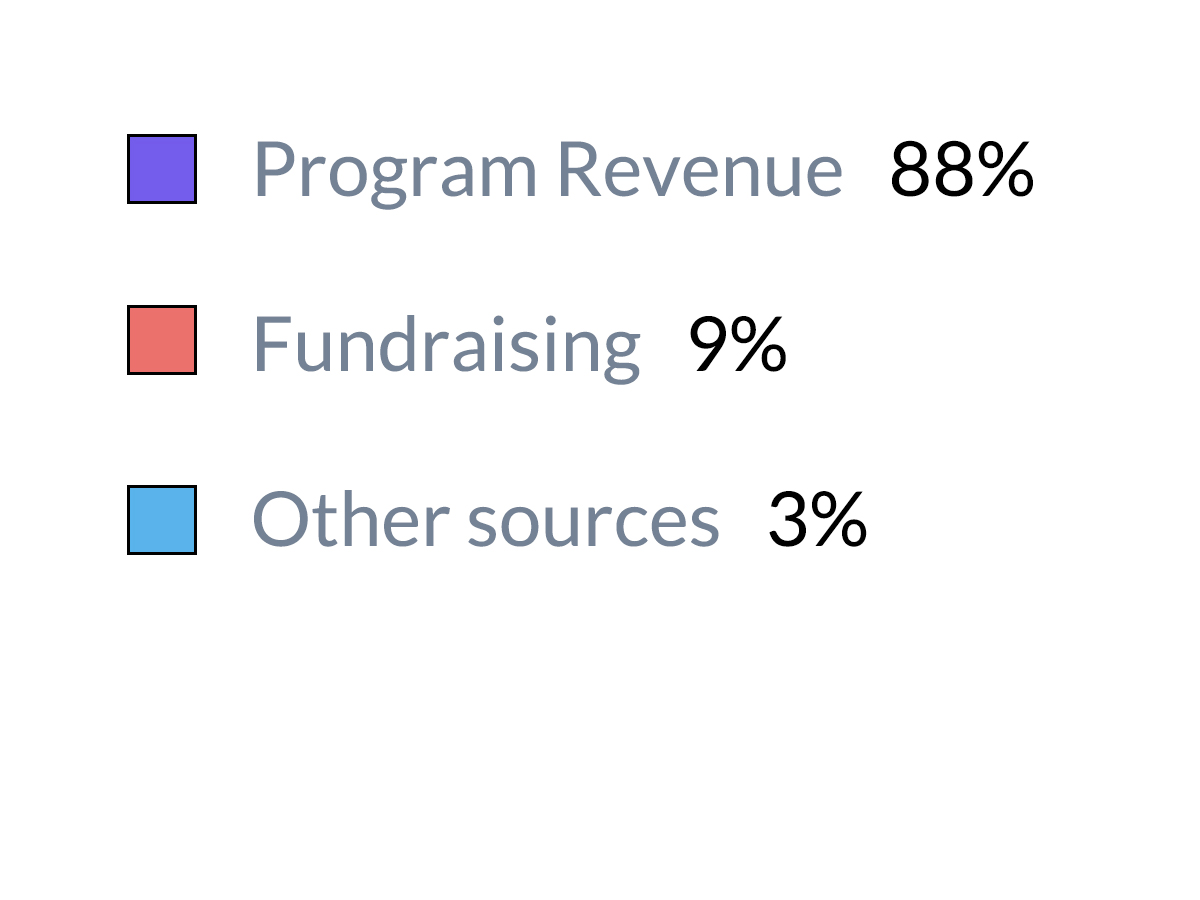 EXPENSES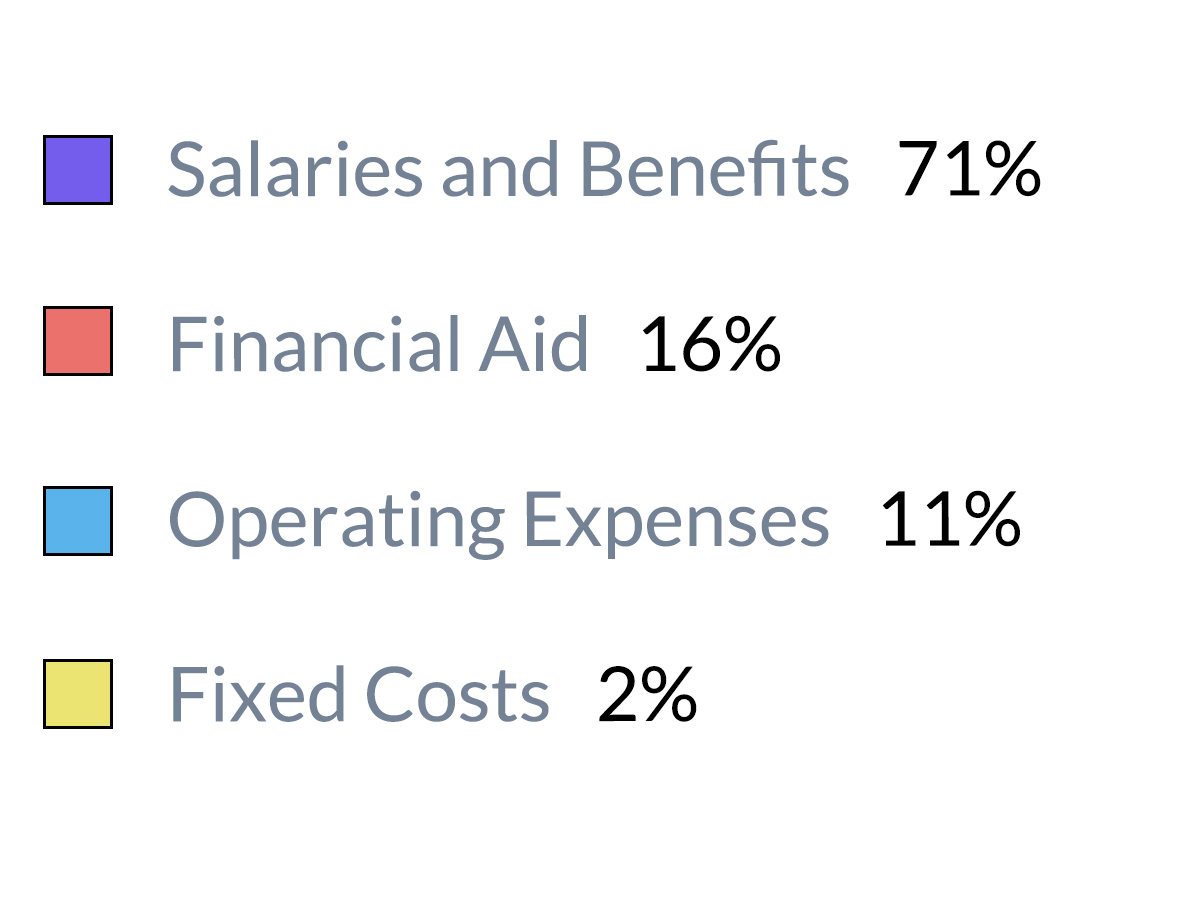 The operating budget of Springer School and Center closed the current fiscal year ending June 20, 2020, with $6.6 million in revenues, which exceed expenses by a modest amount. The accompanying charts indicate the percentage of revenue and expenses by major category.
The Development Office of Springer School and Center prepared the Annual Report. Every effort has been made to ensure the accuracy of the information presented. If you discover an error, please contact the Development Office at (513) 871-6080 ext. 213. Thank you.