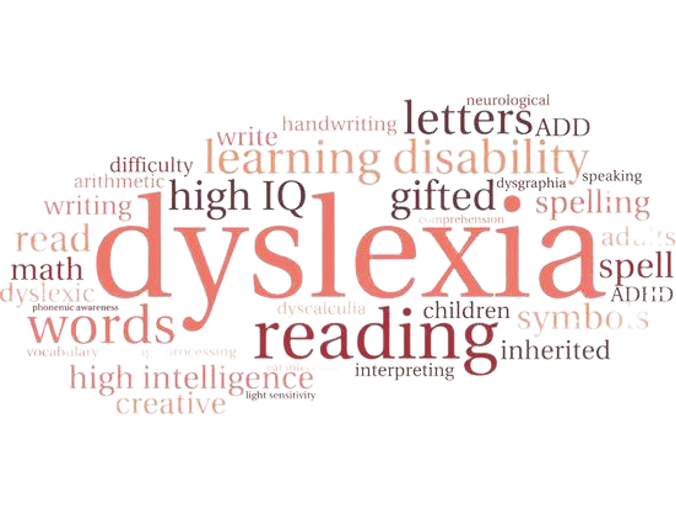 Part 1 Parent Dyslexia Series: Introduction to Dyslexia
Does your child have difficulty learning letters, sounds and words? Do they lag behind peers in reading and spelling? You may be wondering what this means for their academic performance. During this two-part series, we will explain and define this language-based learning disability, sometimes referred to as dyslexia, and provide a blueprint for supporting academic success.
Attend in person or online. Links to join online will be emailed to registrants.